Meet Our Team

We would love to introduce you to the entire amazing team that each day,no matter how hot or rainy, grow our amazing plants.
Unfortunately, we know that you don't have time to review them all. Below are some of the key contacts that we
think you may need to meet.
Leadership Team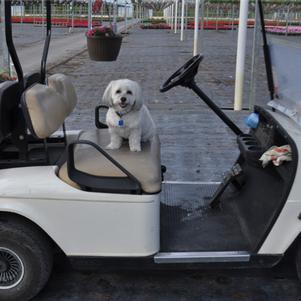 CHICA "THE BOSS"
Office Manager

✦ ✦ ✦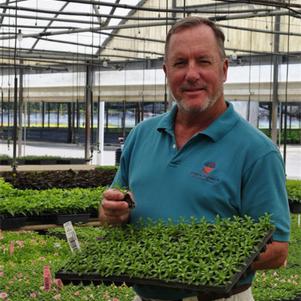 Jim Pugh
Production

✦ ✦ ✦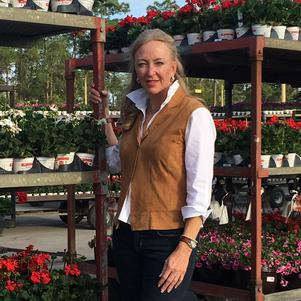 Christine Raber
Managing Director

✦ ✦ ✦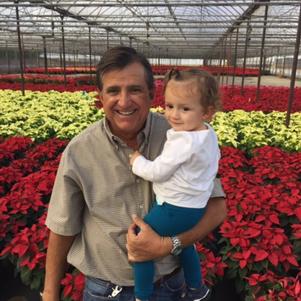 Alejandro Salazar
Operations Director

✦ ✦ ✦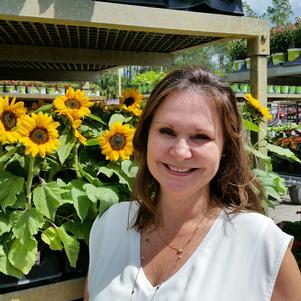 Sandra Salazar
Purchasing

✦ ✦ ✦
Office Team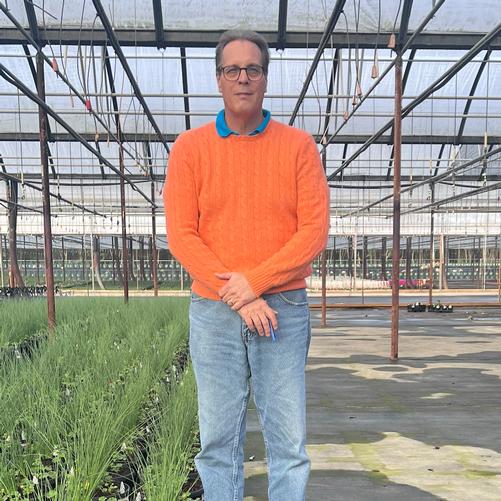 Mark Bock
Accounting Manager
239-455-0300 ext. 221

✦ ✦ ✦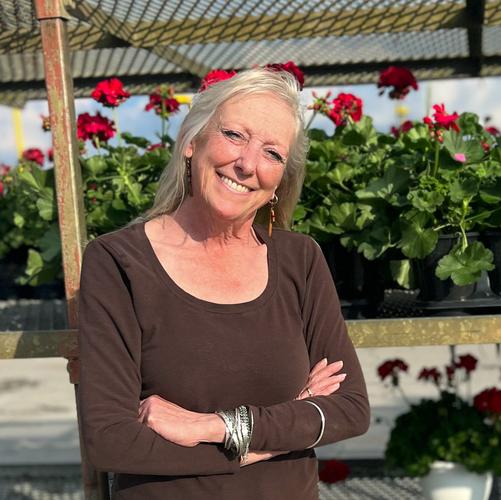 Janet McDonald
Accounts Payable/Payroll
239-455-0300 ext. 213

✦ ✦ ✦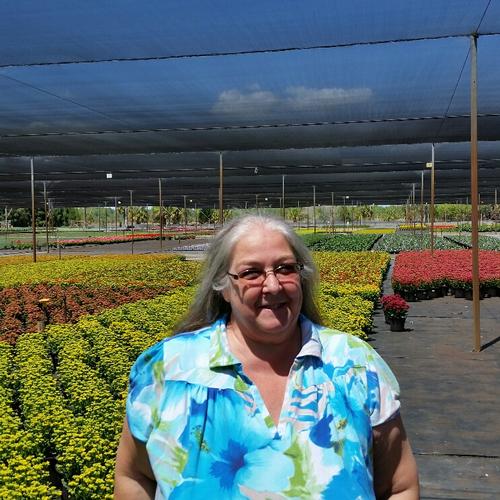 Roberta Early
Accounts Receivable
239-455-0300 ext. 203

✦ ✦ ✦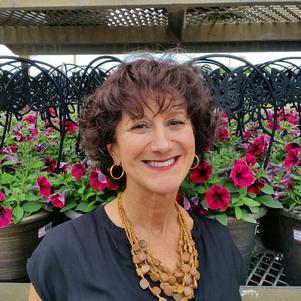 Kathy Lowry
Production Programming

✦ ✦ ✦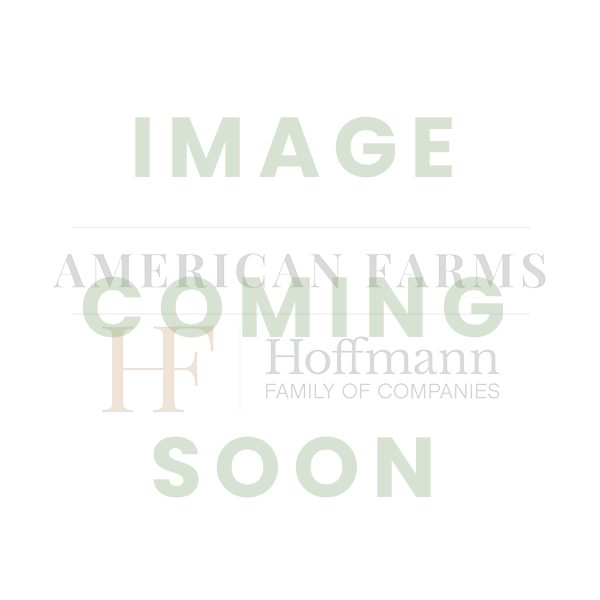 Laura Scarcella
Production Planning Assistant

✦ ✦ ✦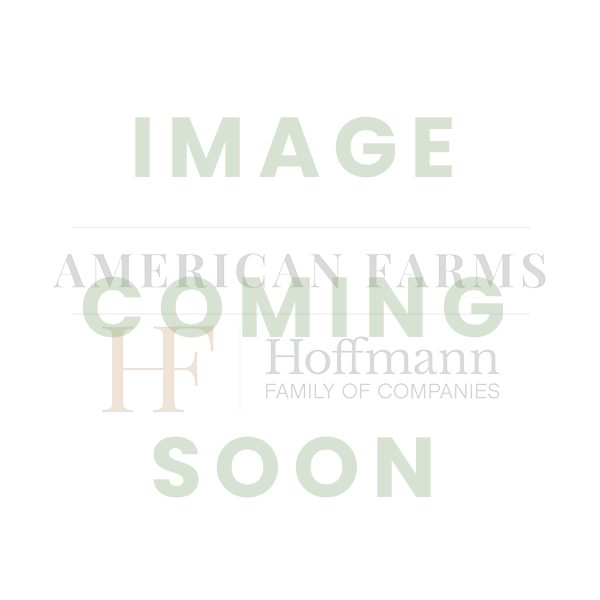 Rosa Gonzalez
Receptionist

✦ ✦ ✦
Operations Team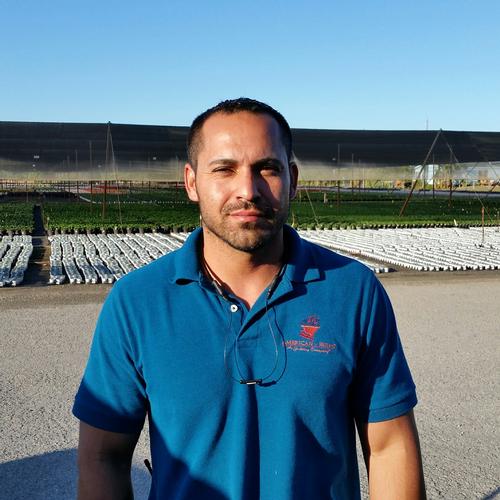 Omar Perez
Production Manager

✦ ✦ ✦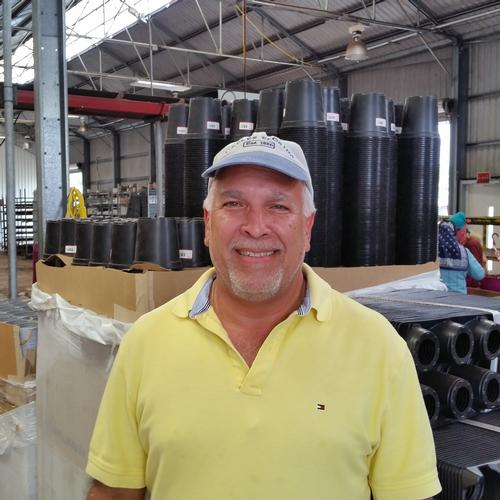 Edgard Briceno
Production Manager

✦ ✦ ✦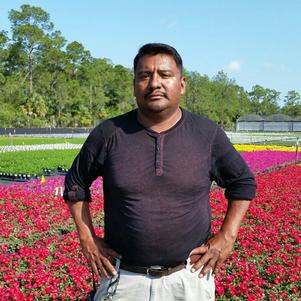 Armando Diaz
Farm B Manager

✦ ✦ ✦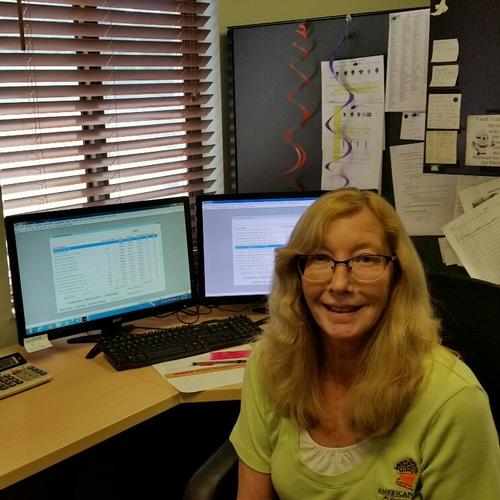 Linda Jewell
Inventory Control Leader

✦ ✦ ✦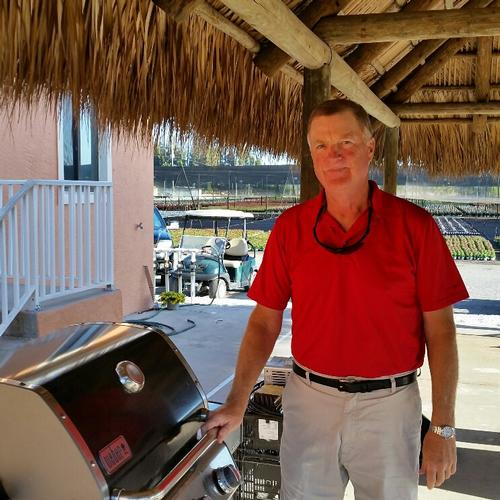 John Hardiman
Operations Manager

✦ ✦ ✦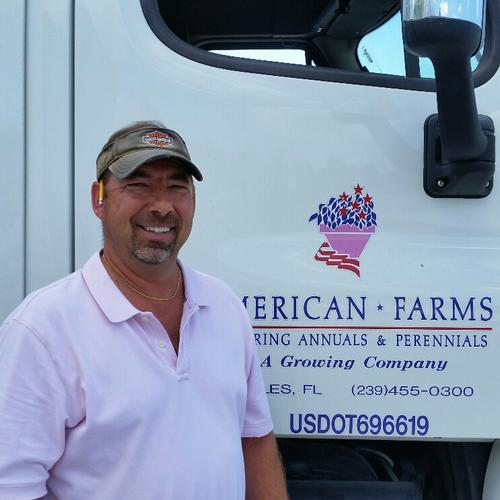 Tom Howes
Dispatcher
239-455-0300 ext. 205

✦ ✦ ✦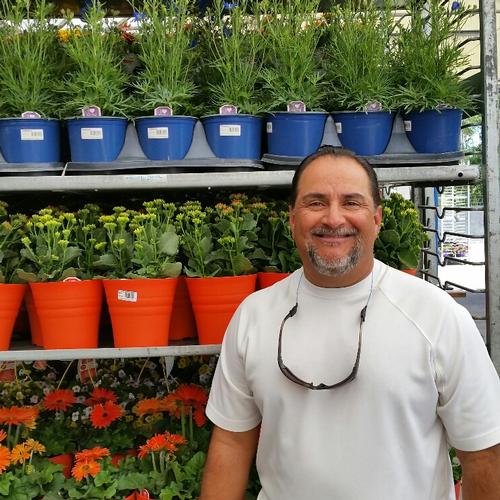 Adolfo Salazar
Shipping Manager

✦ ✦ ✦
Sales Team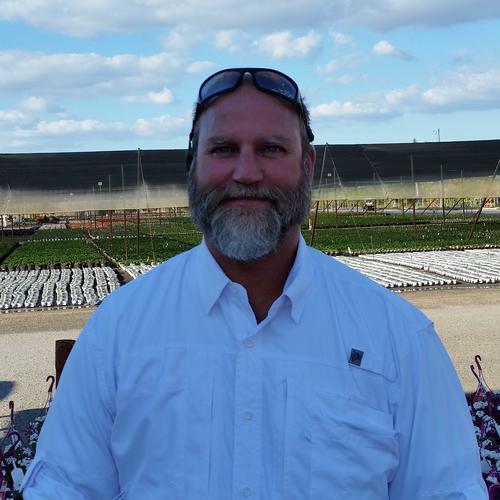 Kevin Lamperski
Sales Manager
678-616-6284

✦ ✦ ✦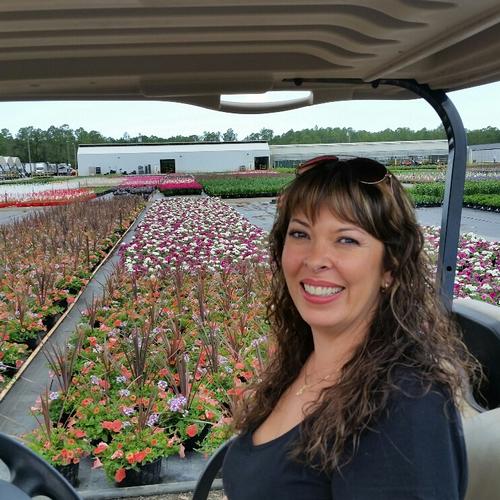 Maria Soler
Sales Coordinator
239-455-0300 ext. 214

✦ ✦ ✦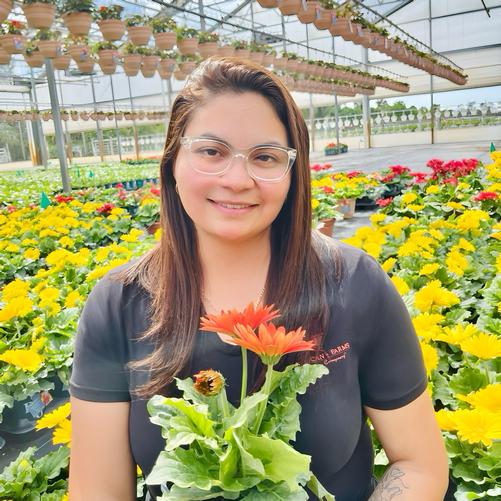 Maybelline Murillo
Sales Coordinator Assistant
239-455-0300

✦ ✦ ✦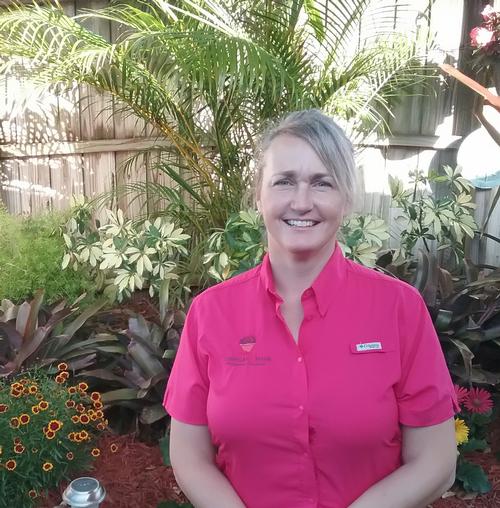 Barri Christian
Outside Sales: Sarasota Area
813-363-1511

✦ ✦ ✦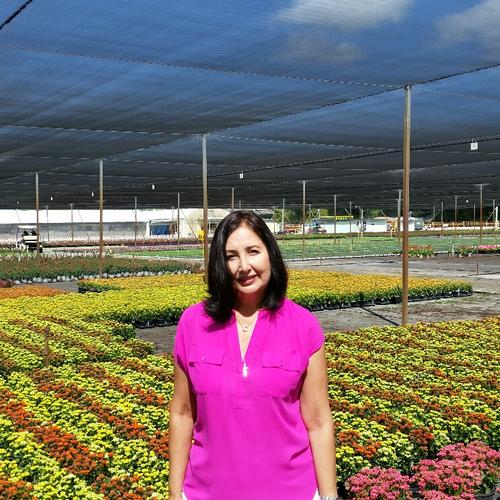 Rosie Galaviz
Inside Sales
239-455-0300 ext. 218

✦ ✦ ✦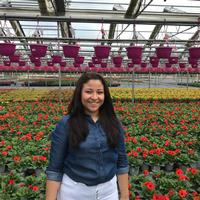 Joselin Gonzalez
Inside Sales

✦ ✦ ✦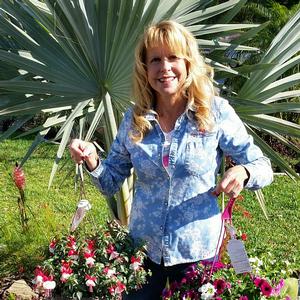 Lori Johnson
Outside Sales: Lakeland & Tampa Area
813-781-2921

✦ ✦ ✦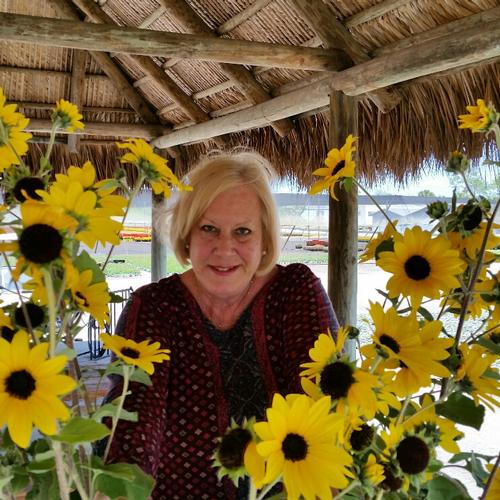 CJ White
Inside Sales
239-455-0300 ext. 202

✦ ✦ ✦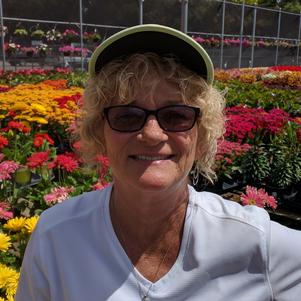 Jill Choate
Satellite Location Sales
239-592-1441

✦ ✦ ✦