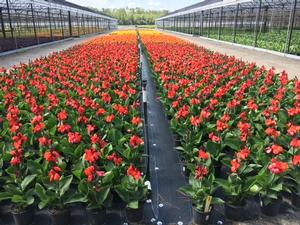 About Us
American Farms is Florida's premier grower of annual and perennial plants. We are proud to be the first-choice supplier for landscapers and garden centers throughout the state of Florida.
Our plants are featured at many area country clubs and Florida's premier resorts, including the Walt Disney and Universal Studio properties.
Contact our Sales Team to discuss specialty contract growing for your companies unique growing needs.